COVID-19 LNES CONTACT PERSON:
Please contact our School Nurse immediately if your child or any family member that resides in your household has been exposed to COVID-19 and/or if your child or a family member has been tested for COVID-19. The contact number for Mrs. Jacobi, our School Nurse is
610-759-7311 X6100 and the school email is (jjacobi@nazarethasd.org). Please reach out to Mrs. Jacobi as a resource for any COVID-19 related questions. Also, check out these two resources: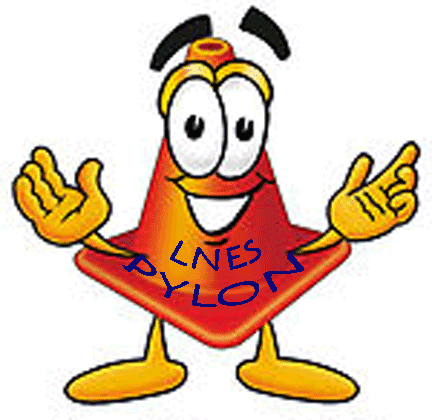 LNES Happy Spring Spirit Week!!
Monday, April 12th - Stuffed Animal Buddy Day!

Bring in a small stuffed animal to read with! (must be able to fit inside your schoolbag)

Tuesday, April 13th - Decade Day!

Wear fun clothing from your favorite decade (70's, 80's, 90's, etc.)

Wednesday, April 14th - Sports Team Day!

Wear a sports shirt or a favorite team shirt to school!

Thursday, April 15th - Mismatch Day!

Wear mismatched outfits and/or socks to school!

Friday, April 16th - Twin Day or Wear Nazareth Blue Day!

Find friends to dress alike with for the day or wear Nazareth Blue to school!
Congratulations to NASD Music Department for receiving the Communities for Music Education Award from the NAMM Foundation for the fourth year in a row!
​
Huge shout out to our fantastic music teacher,
Mrs. Hoffman, for all she does to enrich the lives of our students through music!
Books, is reminding
you to make sure
you are taking care
of his book friends
from the library.
Hug them,
love them,
read them,
and keep them in
a safe place!
Thank you, Mrs. Rizzolino, Library Media Specialist, and
Mrs. Trauger, Library Associate, for all you do to make our library awesome!
WE LOVE OUR LIBRARY!
April is National School Library Month
Please use the scroll bar on right to scroll through this agenda. Click on Calendar above in menu bar for a complete calendar of events!
4422 Newburg Road
Nazareth, PA 18064
​Main Office: 610-759-7311
​Fax: 610-759-7922
Attendance Hotline: 610-759-2384
​
​