COVID-19 LNES CONTACT PERSON:
Please contact our School Nurse immediately if your child or any family member that resides in your household has been exposed to COVID-19 and/or if your child or a family member has been tested for COVID-19. The contact number for Mrs. Jacobi, our School Nurse is
610-759-7311 X6100 and the school email is (jjacobi@nazarethasd.org). Please reach out to Mrs. Jacobi as a resource for any COVID-19 related questions. Also, check out these two resources:
LOOKING FOR LNES MILITARY HONOREES
The LNES Memorial Day Program is going virtual this year. We want to honor student family members, staff, and staff family members who have served or are currently serving in our military. There is a form to fill out so that we can get the honoree's name, information, and a picture. If you do not have a picture to submit, a flag from their military branch will be in its place.
Honoree information will be collected up to and including Friday, May 14th. Due to time constraints in creating the video, no information or pictures can be accepted after this date.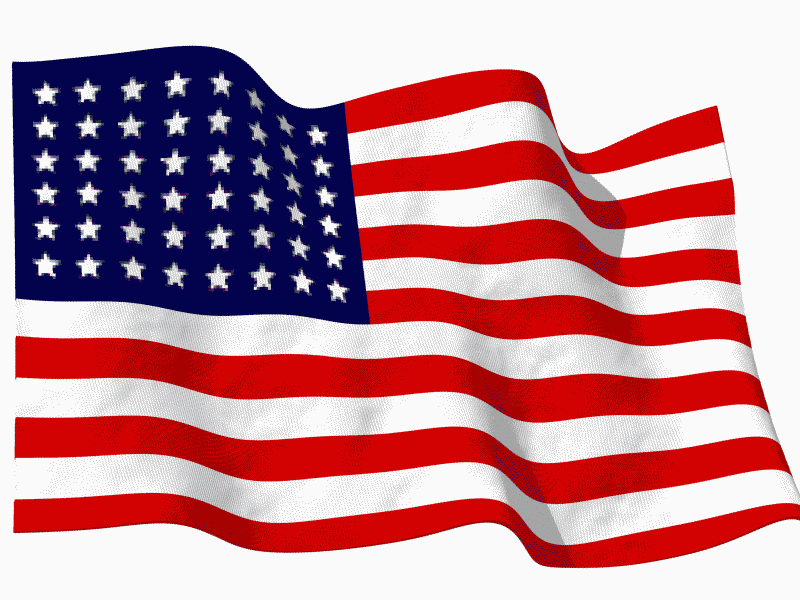 Fundamental Basketball Camp
Monday, June 21 – Friday, June 25
For Girls Grades 2 – 9 (as of September 1, 2021)
Register by June 10, 2021, for all the perks!
Please use the scroll bar on right to scroll through this agenda. Click on Calendar above in menu bar for a complete calendar of events!
4422 Newburg Road
Nazareth, PA 18064
​Main Office: 610-759-7311
​Fax: 610-759-7922
Attendance Hotline: 610-759-2384
​
​