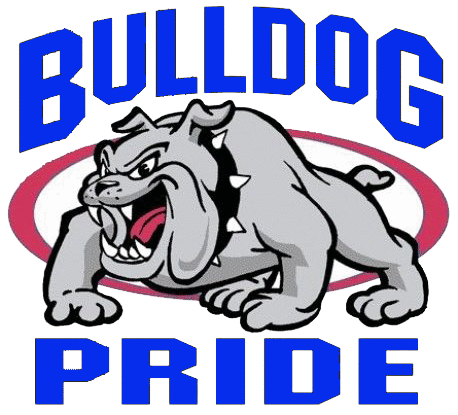 LOWER NAZARETH ELEMENTARY SCHOOL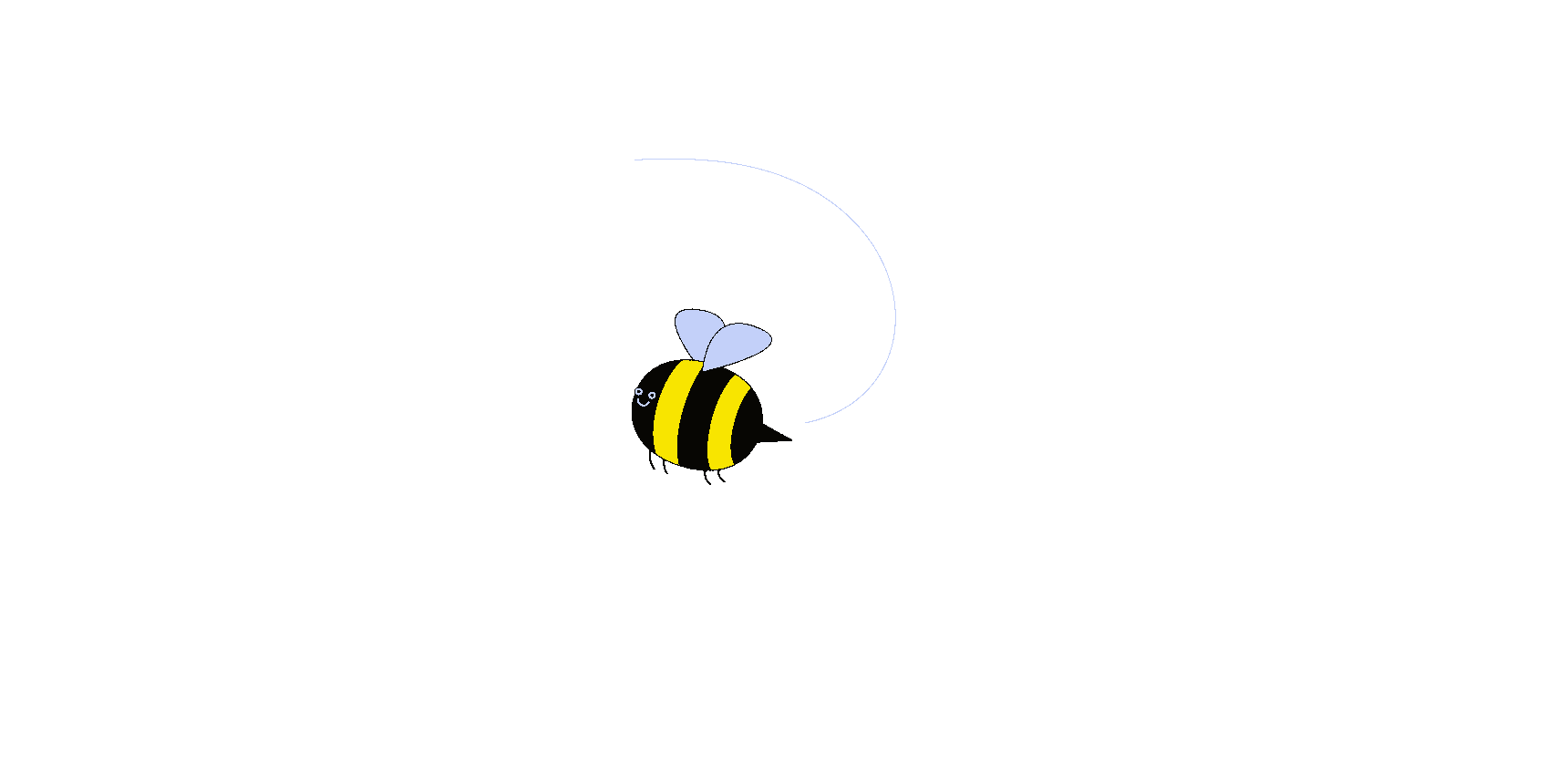 New LNES Website coming in August!
LNES School Guidance Counselor
COUNSELOR: Mrs. Amanda Netzley
SCHOOL/PHONE: 610-759-7311 Ext. 6204
BULLYING PREVENTION LINKS
Kid friendly informational website containing school games, activities, videos and webisodes, student polls, and conversation starters about bullying, etc.
http://pacerkidsagainstbullying.org
Kid friendly informational and interactive website containing webisodes, games, downloadable ringtones, etc.
No Name-Calling Week is an annual week of educational activities aimed at ending name-calling of all kinds and providing schools with the tools and inspiration to launch an on-going dialogue about ways to eliminate bullying in their communities.
http://www.nonamecallingweek.org
U.S. Department of Health and Human Services Substance Abuse and Mental Health Services Administration Center for Substance Abuse Prevention - The ABC's of Bullying: Addressing, Blocking, and Curbing School Aggression
https://safesupportivelearning.ed.gov/
The Ophelia Project serves youth and adults who are affected by relational and other non-physical forms of aggression by providing them with a unique combination of tools, strategies and solutions. To achieve long-term systemic change, we help build capabilities to measurably reduce aggression and promote a positive, productive environment for all. We are dedicated to creating safe social climates.
Tips for Keeping the Peace - Practical tips for preventing fights.
The Random Acts of Kindness Foundation
https://www.randomactsofkindness.org/
International Bullying Prevention Association
Cyber Bullying Research Center
Committee for Children
National School Safety Center