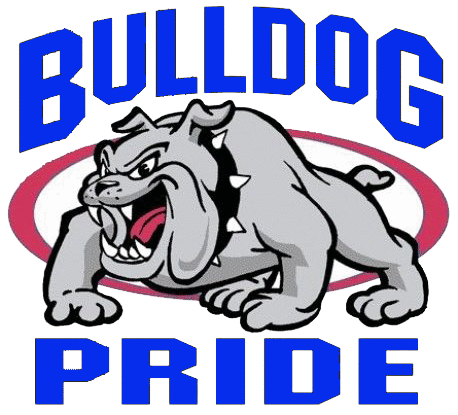 LOWER NAZARETH ELEMENTARY SCHOOL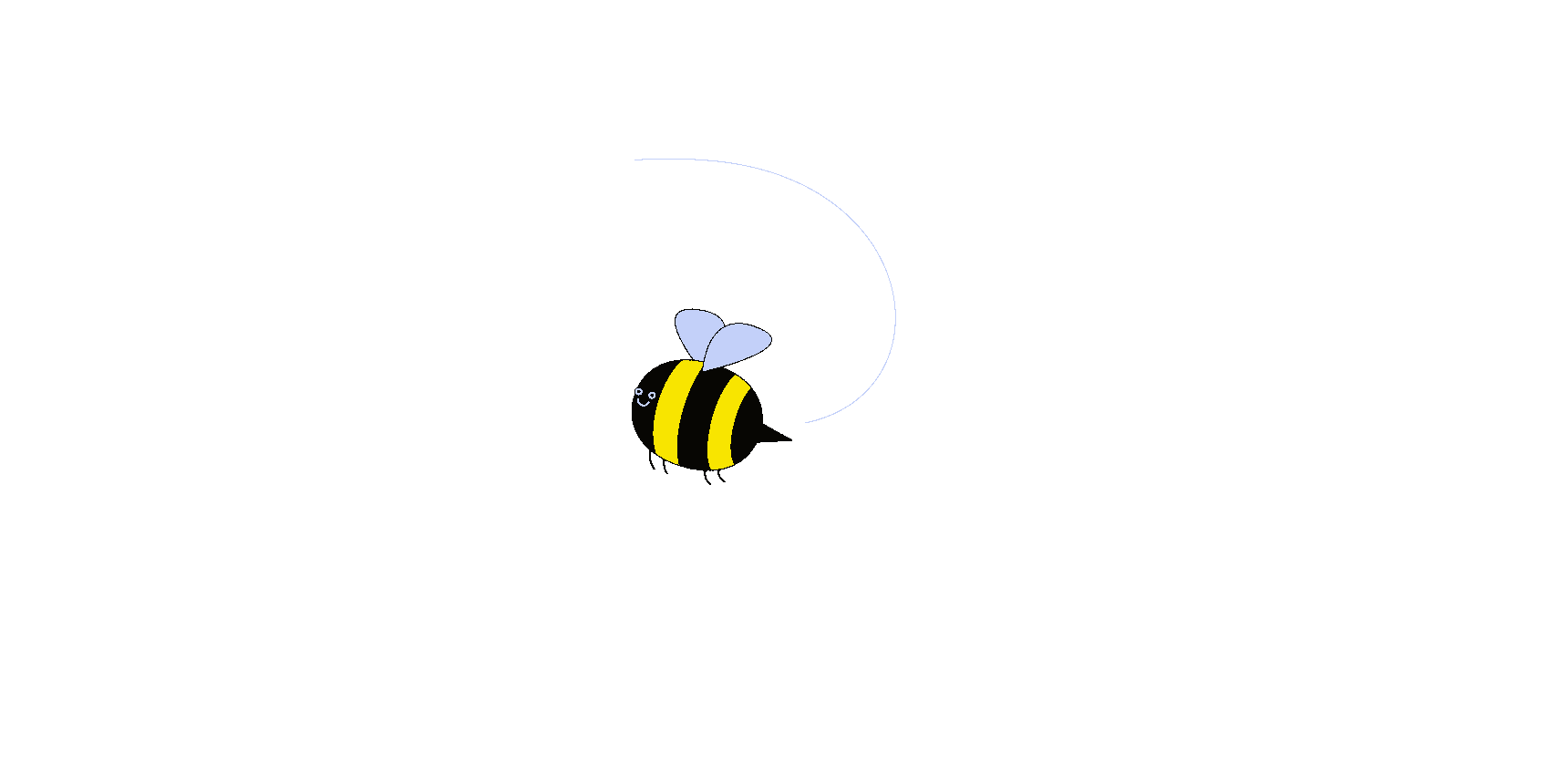 New LNES Website coming in August!
LNES School Guidance Counselor
COUNSELOR: Mrs. Amanda Netzley
SCHOOL/PHONE: 610-759-7311 Ext. 6204
Autism Society of America
The mission of The Wellness Community of the Greater Lehigh Valley is to help people affected by cancer enhance their health and well being through participation in a professional program of
emotional support, education, and hope.
http://www.cancersupportglv.org/
Find a therapist/counselor in our area that fits your criteria. Make decisions based on the criteria provided within each therapist/counselor's page. Information provided includes items such as insurance accepted, area of expertise, area of preferred clients.
http://therapists.psychologytoday.com/rms/prof_results.php?search=18064