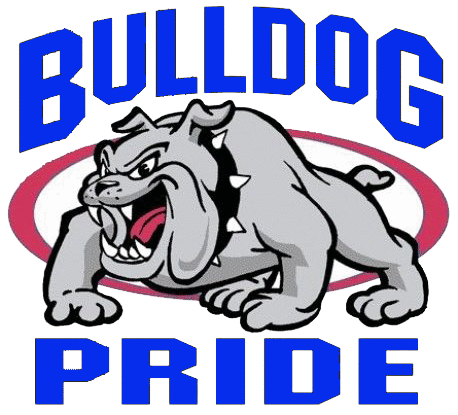 LOWER NAZARETH ELEMENTARY SCHOOL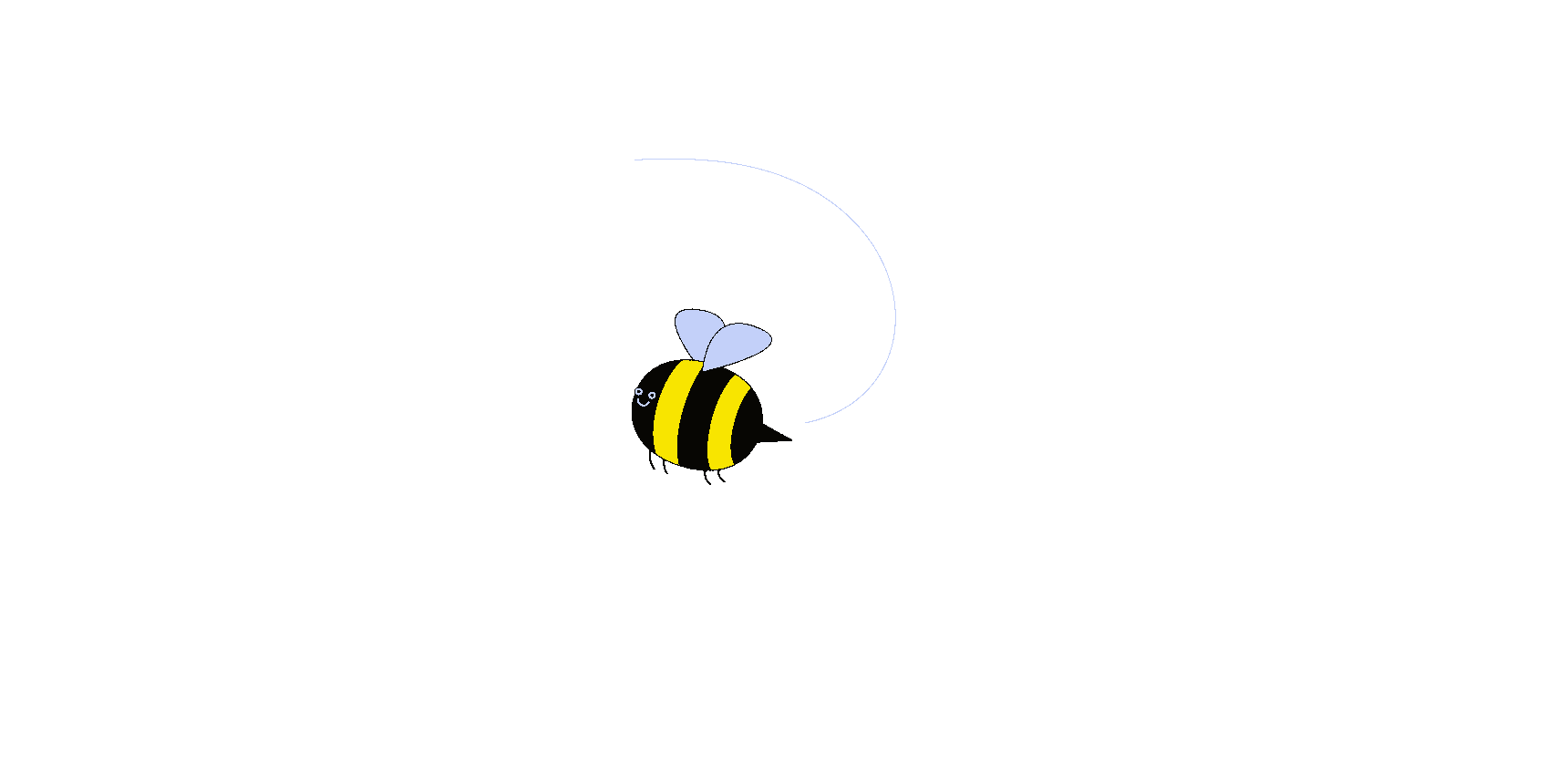 New LNES Website coming in August!
NAZARETH AREA SCHOOL DISTRICT

​
Grades K-3 Google Accounts & Chromebooks
Each student has a Gmail account which enables them to have access to Google Apps for Education and the Chromebooks in the classroom.
Gmail account is Student ID#@nasdstudents.org

Student username is their Student ID#

Password is the word assigned to them this year. Students use the password in school to access the computer network.
Device that operates completely on the cloud

Does not have programs installed on the device

Google Account allows students to log-on Chromebooks at school
Chrome Apps

​Students cannot select apps

Teachers locate apps on the Chrome Web Store

Teachers select apps they will find helpful in the classroom for their students

Those apps are vetted by our curriculum director and director of technology before being available to students

Apps vs. Extensions

According to Google, User Interface and amount of User Interaction differentiates between an extension and an app.

Apps have a rich User Interface (UI) and are more interactive. Examples of apps would be games and photo editor software.

Extensions extend the functionality of the webpage being viewed, with minimal user interaction. For example, the Google dictionary extension allows you to highlight a word and it will pull up the meaning on the page itself.
How do I log into the Chromebook?
Google Drive -> Students H: Drive at School

Can access anywhere from any device

Unlimited Storage

Can share document with other students/teacher

Multiple people can edit a document at the same time if shared
Google Apps

Google Docs -> Microsoft Word

Google Slides -> Microsoft PowerPoint

Google Sheets -> Microsoft Excel

and much more!
How do I get to my Google Drive on a Chromebook?
How do I get to my Google Drive on a computer in the lab or at home?