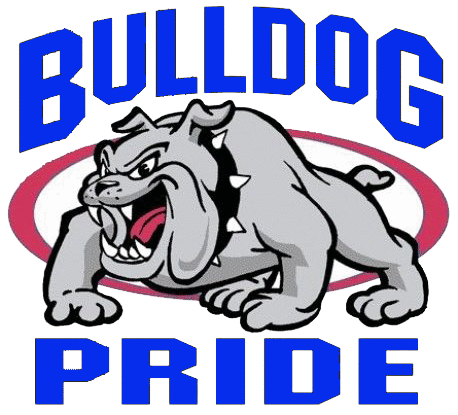 LOWER NAZARETH ELEMENTARY SCHOOL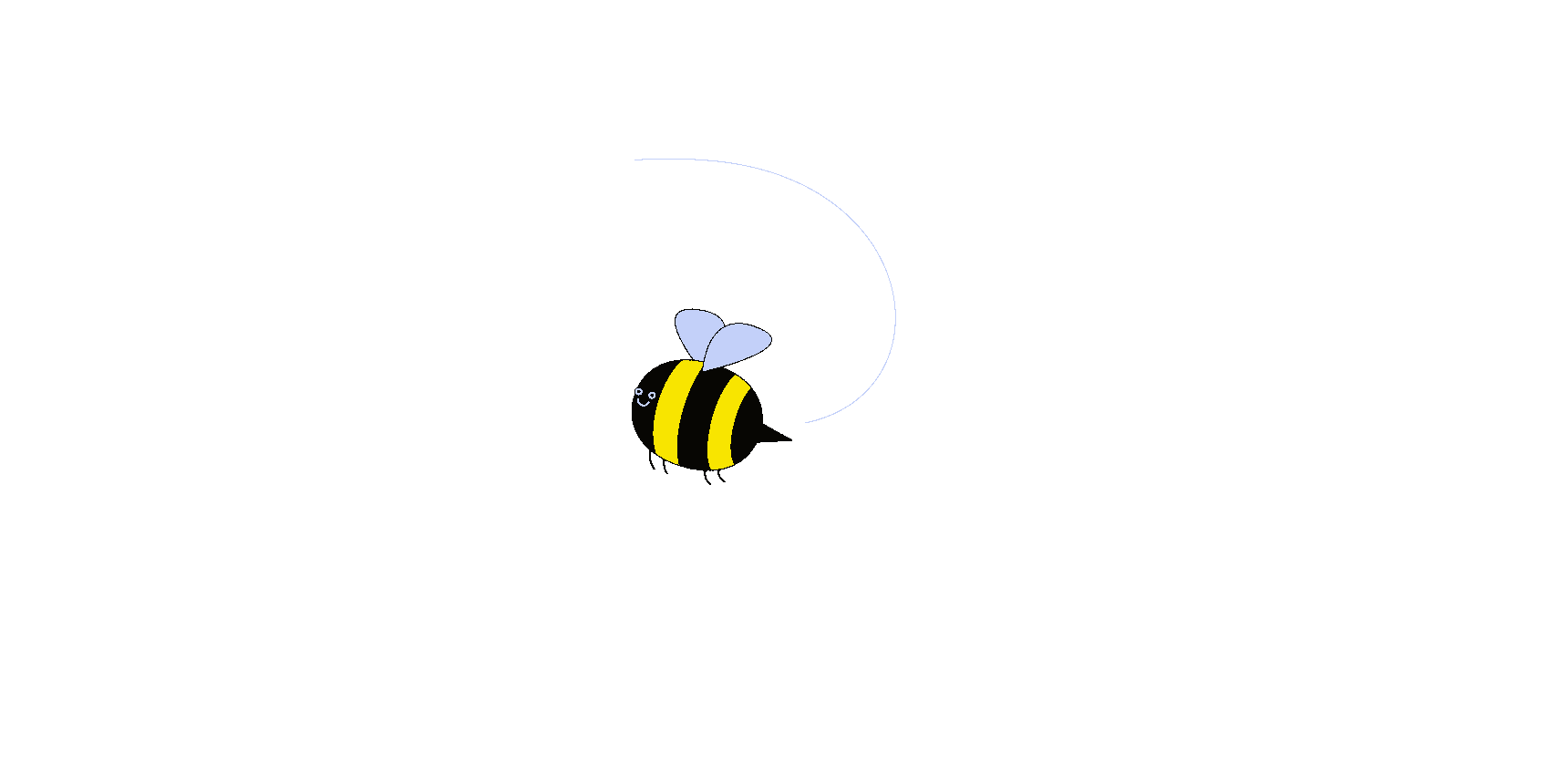 New LNES Website coming in August!
LNES School Guidance Counselor
COUNSELOR: Mrs. Amanda Netzley
SCHOOL/PHONE: 610-759-7311 Ext. 6204
GROUP COUNSELING INFORMATION
Throughout this school year, I will be meeting with social skills groups. These group counseling sessions will consist of 30 minute sessions covering a wide range of social skills (conversation skills, cooperation, making and keeping friends, managing feelings and solving conflicts). We will be using direct instruction, role plays, and games to teach each skill. In these groups the Superflex social skills group counseling curriculum, a researched based curriculum, will be utilized. Students will be encouraged to practice the skills in school and at home. Parents of students who will be participating in these groups will receive further information regarding this curriculum as well as how you can assist your children at home with improving their social skills. Referrals for participation in these counseling groups come from teachers, the principal, parents, and my knowledge of the students. If you feel that your child is, or could be, in need of these counseling services please contact me to discuss your concerns further.