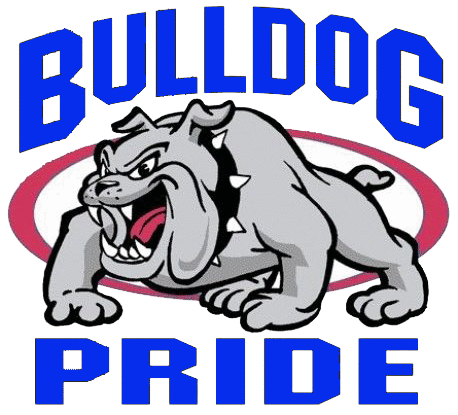 LOWER NAZARETH ELEMENTARY SCHOOL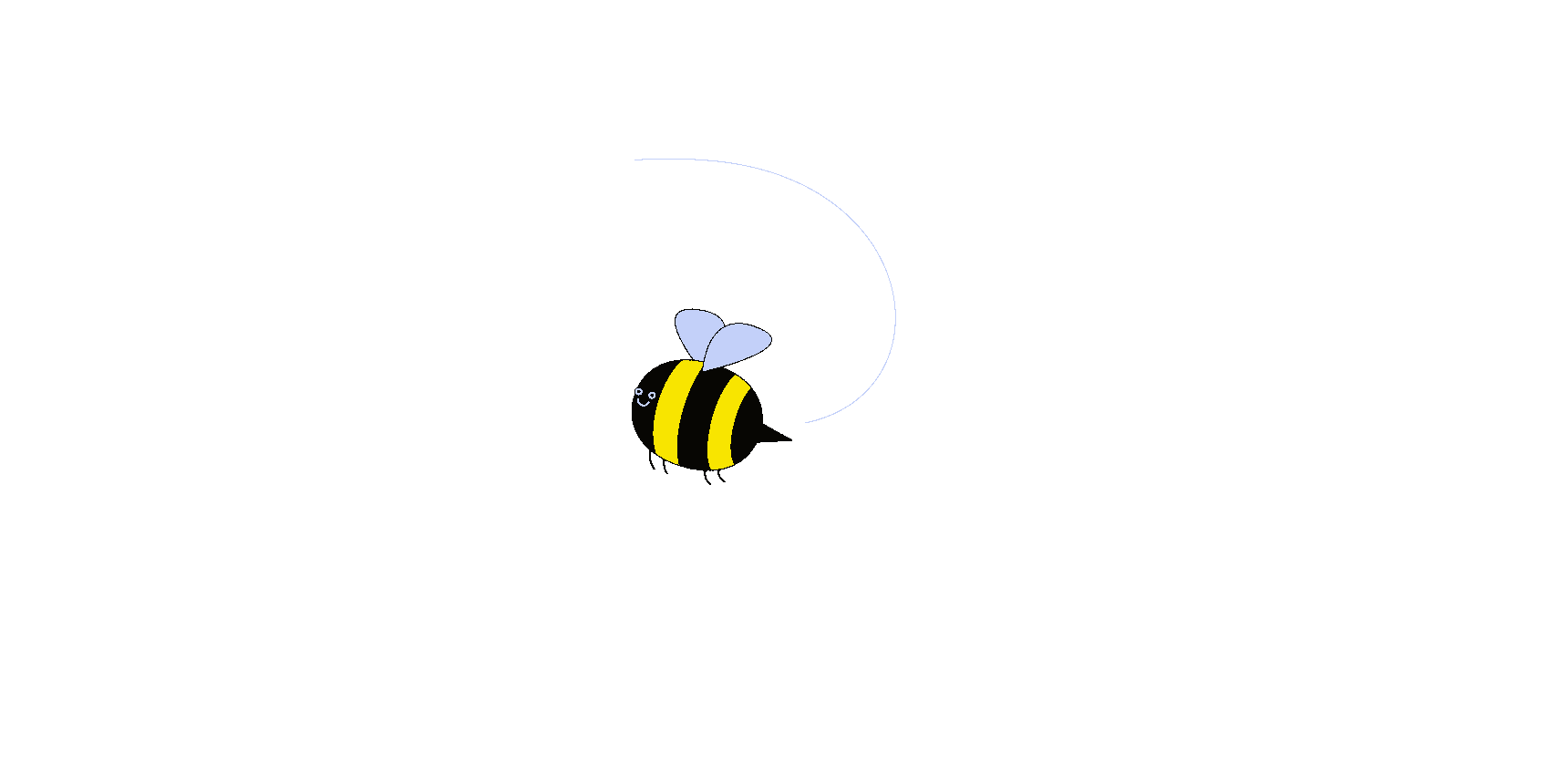 New LNES Website coming in August!
LNES School Guidance Counselor
COUNSELOR: Mrs. Amanda Netzley
SCHOOL/PHONE: 610-759-7311 Ext. 6204
Divorce Transitions is a divorce information site for those anticipating, experiencing, or recovering from separation and divorce.
http://www.divorcetransitions.com/
Kids In the Middle is a 501 (c) 3 nonprofit organization that provides counseling, education and support for kids and families when parents decide to separate and divorce.
http://www.kidsinthemiddle.org/
Articles, information, books, and videos containing information regarding divorce for parents and children.
http://missourifamilies.org/fok/
Multiple forms of information for parents focusing on divorce and separation.
http://www.divorceandchildren.com/
Everyday parenting ideas. Resources for parents on a variety of topics.
Positive Behavioral Intervention and Supports
Audio clips from Fishful Thinking which use to be done through Pepperidge Farms. The website is closed, but the audio files are on MixCloud.