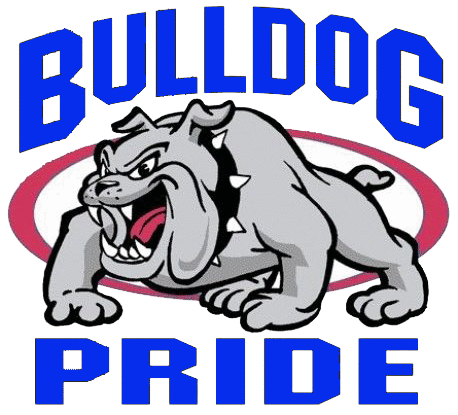 LOWER NAZARETH ELEMENTARY SCHOOL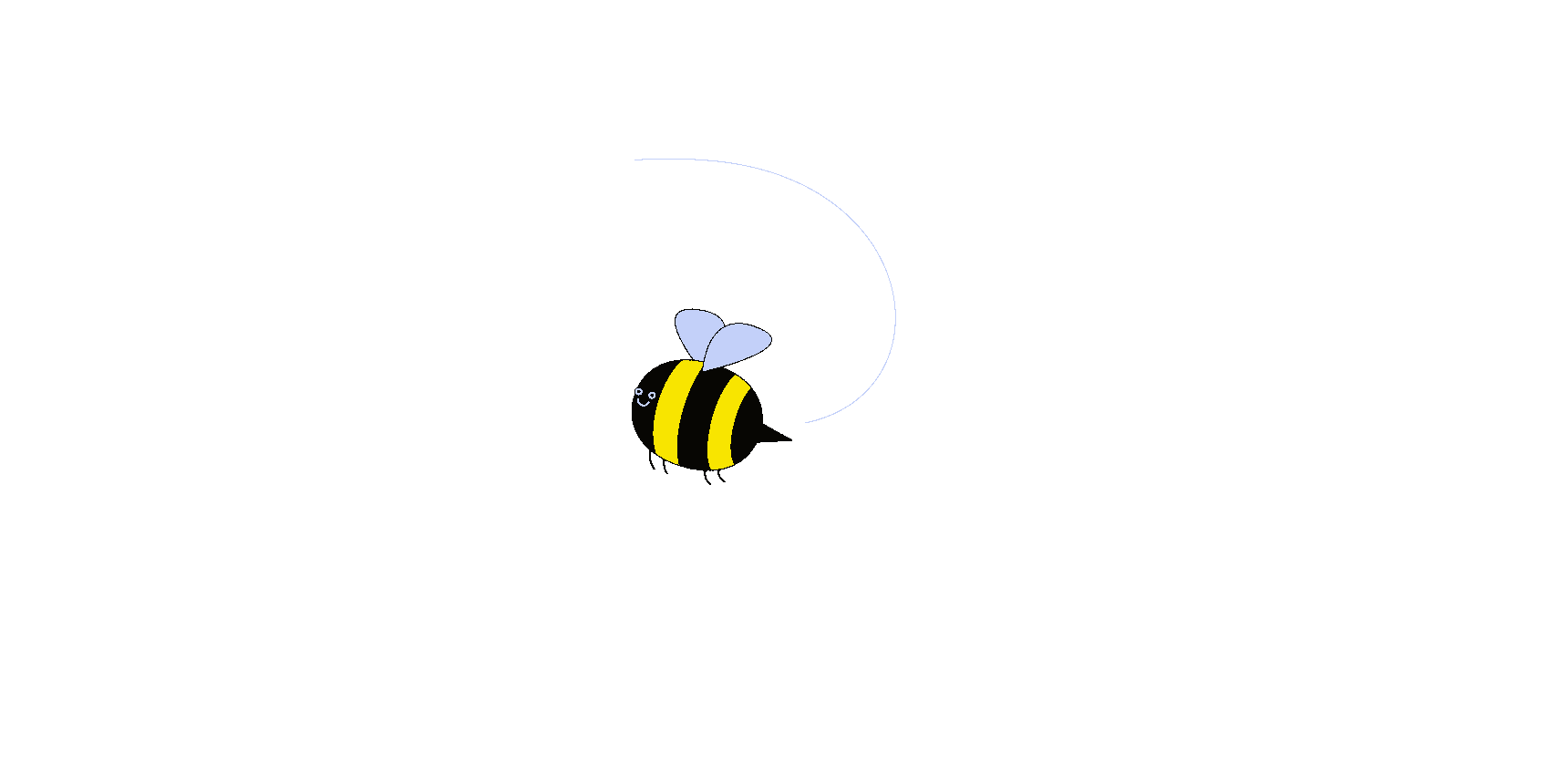 New LNES Website coming in August!
LNES School Guidance Counselor
COUNSELOR: Mrs. Amanda Netzley
SCHOOL/PHONE: 610-759-7311 Ext. 6204
Red Ribbon Week will be October 28th-November 1st. Our focus will be "Lower Nazareth Bulldogs Lead the Way: We make PAWS-itive choices everyday!"
OCTOBER 28-November 1
Monday, October 28: SNUGGLE UP WITH PAWS-itive CHOICES-Dress in your pajamas to show you take good care of yourself by getting enough sleep!
Tuesday, October 29: MAKE PAWS-itive CHOICES FROM HEAD TO TOE-You have brains in your head you have feet in your shoes you can steer yourself any direction you choose!--Dr. Seuss (silly sock and hat day)
Wednesday, October 30: TEAM UP TO MAKE PAWS-itive CHOICES-Dress in your favorite sports gear to show you love to exercise your body!
Thursday, October 31: WHAT A TREAT TO MAKE PAWS-itive CHOICES-Say "Boo!" to poor choices!
Friday, November 1: BLUE EAGLE DAY (Blue and White)-Dress in Blue and White to show your school spirit and that you do your BEST everyday!