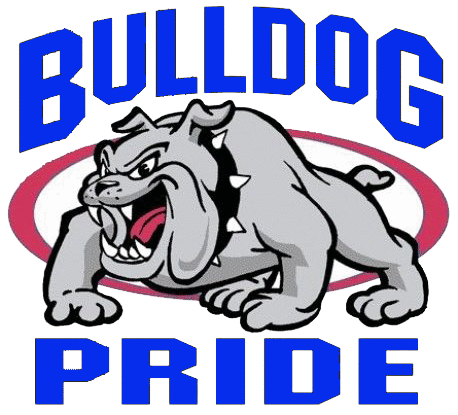 LOWER NAZARETH ELEMENTARY SCHOOL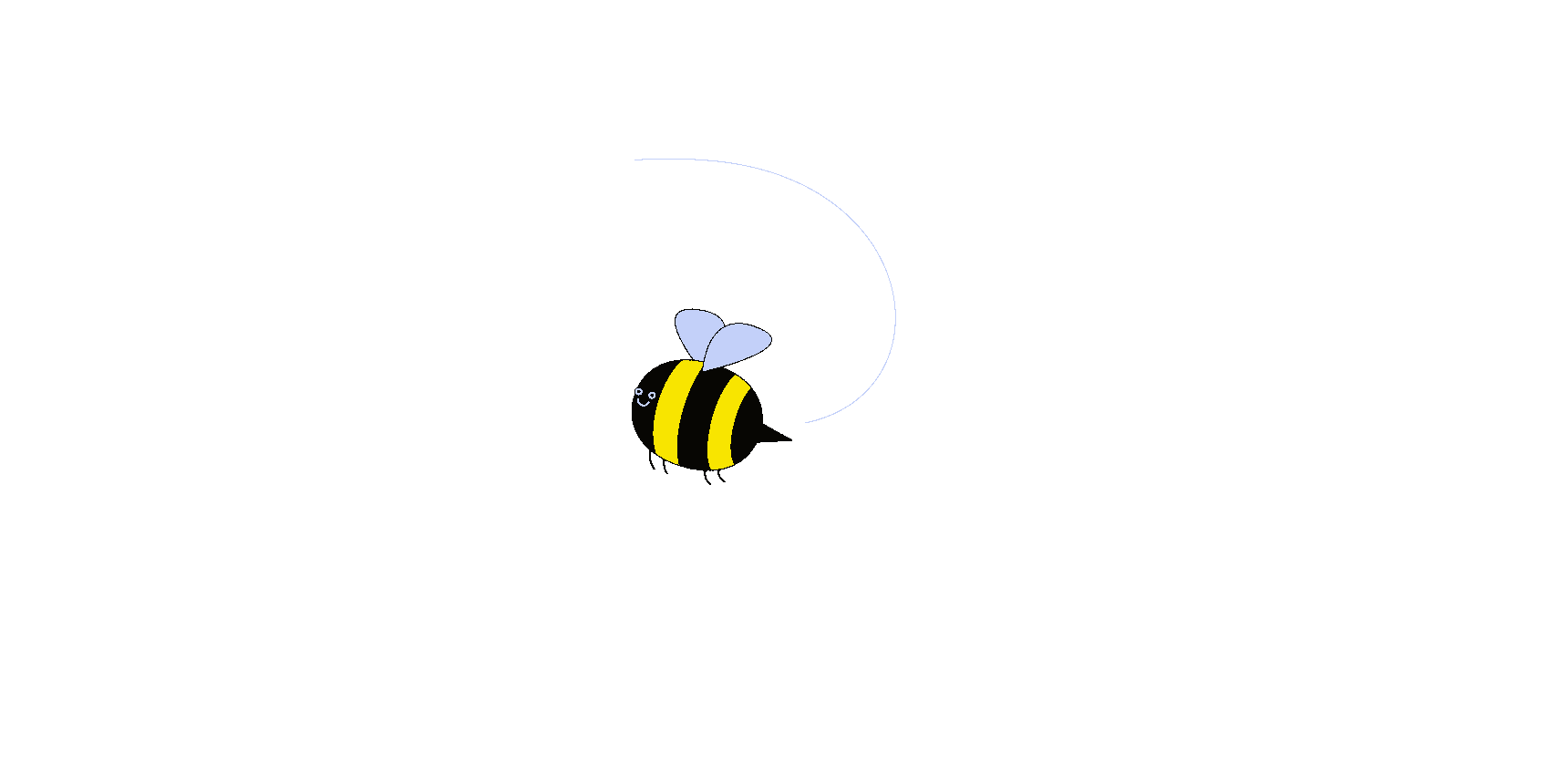 New LNES Website coming in August!
NAZARETH AREA SCHOOL DISTRICT

​
Grades K-3 Winter Wonderland Links
Have students fill out this form ahead of time before they fill out the Email Santa form on-line. Also, no need to put an email address in where it asks for one. Please have students select only letter with

NO

video when in the district.
Great Sites to Visit:
​
Puzzles:
​
Spot the Differences - Find the seven differences between two winter pictures before the time runs out!
​
​
​
​
GREAT SITE FOR PARENTS TO DO AT HOME WITH KIDS: Portable North Pole

(Please do NOT do at school--too heavy on network.)